Jeep brand models are known for offering impressive performance for adventurous performance, and the new 2019 lineup continues that tradition. There are a number of new 2019 models at our dealership, or on their way to our dealership, that offer excellent performance and features that we think you're going to love.
2019 Jeep Compass: The Compass is a compact SUV that offers great performance at a competitive price. It has a sporty design with excellent 4x4 performance to match. It also offers great fuel economy, along with a comfortable and feature-packed interior for a great ride.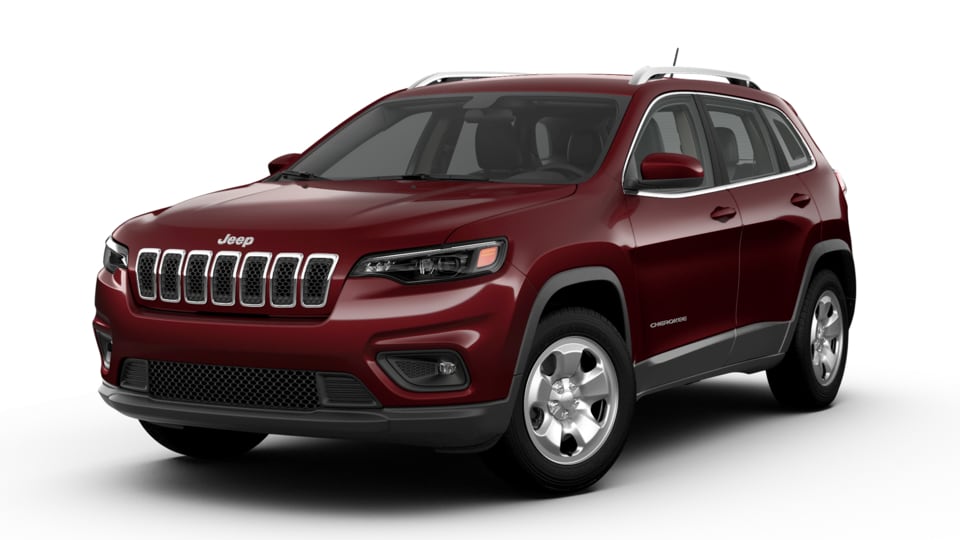 ​
2019 Jeep Cherokee
2019 Jeep Cherokee: The new Cherokee provides excellent capabilities and a comfortable ride. It has a more rugged design than before, along with impressive performance both on and off the road, so you can enjoy an adventurous ride. This vehicle also offers a well-crafted cabin to keep you comfortable along the way.
2019 Jeep Grand Cherokee: The Grand Cherokee offers a balance of capability and luxury. This vehicle has a powerful engine and great 4x4 performance for an exciting ride. It also has a refined cabin with premium materials and features for a luxurious driving experience.
To learn more about these new Jeep brand models, come on over to our Silver Spring, MD dealership. We will show you our available models and set up test drives in the vehicles you're interested in, so you can find the right fit.