The Jeep Wrangler is known in part for its removable roof and many drivers consider it a great option for summer adventures. What you may not know is that this vehicle offers a variety of other roof options as well, making the Wrangler a great fit for every season. It might not be top-down season now, but the Wrangler lineup offers suitable options for year-round enjoyment.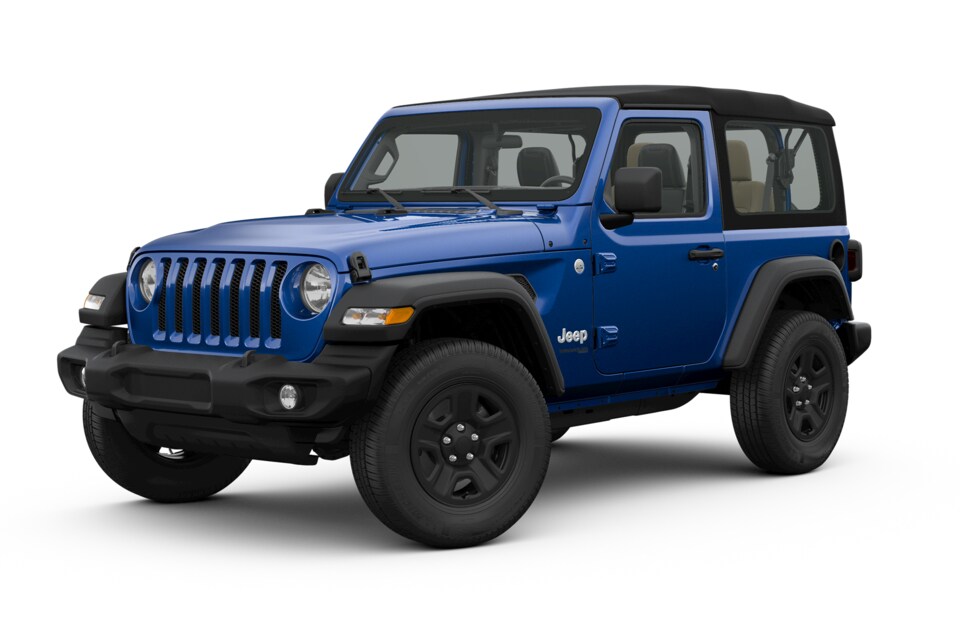 ​
So which roof options are available on the Wrangler?
No top: You can remove the top of your Wrangler completely for an open-air drive, which is perfect for a warm summer day.
Soft top: The soft top is easy to remove and store, so you can change up your roof situation on the go.
Hard top: The hard top provides added protection from the elements, making it great for winter driving.
Body-color hard top: The body-color hard top offers the same protection as the classic hard top, but with a more seamless style.
Sky One-touch Power top: This is a soft top that covers just the top of the vehicle. With just the push of a button, it slides back automatically for an open-air drive.
Tan soft top: This top is the same as the classic soft top, but in a tan color for a rugged style.
If you'd like to learn more about the Wrangler or you have questions about the different roof options, feel free to contact us or stop by our Silver Spring, MD dealership. We will gladly answer all your questions and help you get behind the wheel of the new Jeep brand model that's right for you.