Truck enthusiasts are familiar with the popularity of Dodge Ram trucks. But now the Dodge and Ram names are appearing on vehicles separately, which can get a little confusing. So are Ram trucks actually made by Dodge? The short answer: not anymore.
In 1981, the Dodge Ram pickup truck first arrived on the road. This first model was made by the Dodge brand and soon gained a reputation for its great performance. This model went through three generations, the final one being the 2009 Dodge Ram 1500.
Then in 2010, Dodge and Ram split into two separate brands, so that each one could focus on what they do best. Dodge focused on cars and SUVs, while Ram focused on trucks. The Ram bran has continued to improve its trucks over the years, and today, you'll find all kinds of hard-working and reliable Ram trucks and cargo vans.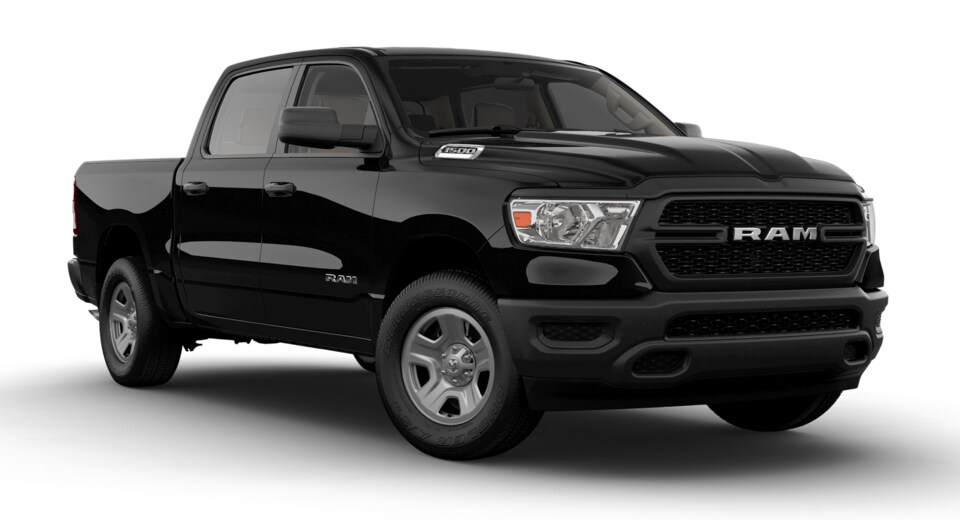 ​The 2019 Ram 1500
Now that the brands have separated, when you search for a Dodge Ram truck, you'll find Ram trucks like the Ram 1500, 2500, 3500 and more. These vehicles offer impressive towing and hauling performance, along with a variety of features that add comfort and convenience to your ride. They also offer long-lasting reliability that you can count on for years to come.
If you're interested in learning more about our available Ram trucks, be sure to stop by our Silver Spring, MD dealership. We would be happy to show you our available trucks, answer any questions you might have and arrange test drives so you can get to know these vehicles.